Useful information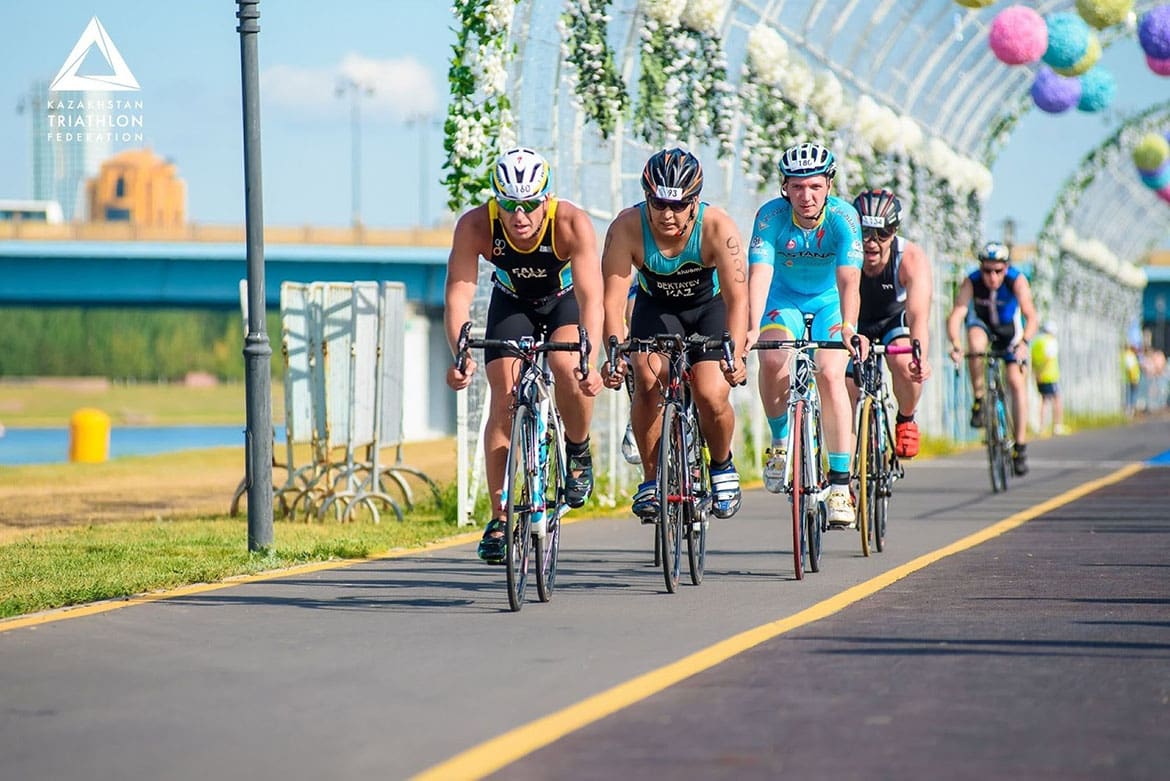 WHERE TO START?
Welcome to our website! Here you can find all the necessary information which will hopefully help you to start.
Read more

FORMS AND RULES OF TRIATHLON
Triathlon is a multisport race involving the completion of three continuous and sequential disciplines: swimming, cycling and running.
Read more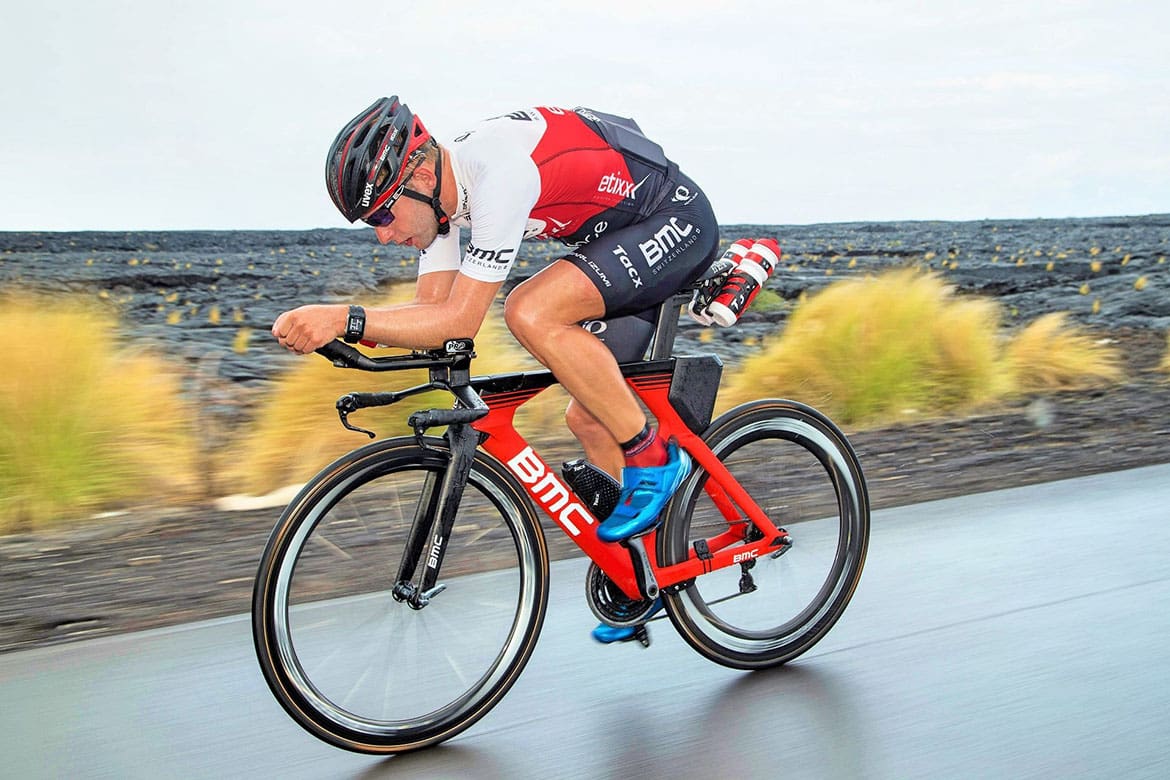 AN IDEAL TRIATHLETE
The dream of all coaches is ideal parameters of body and consciousness guaranteeing victory for a sportsman.
Read more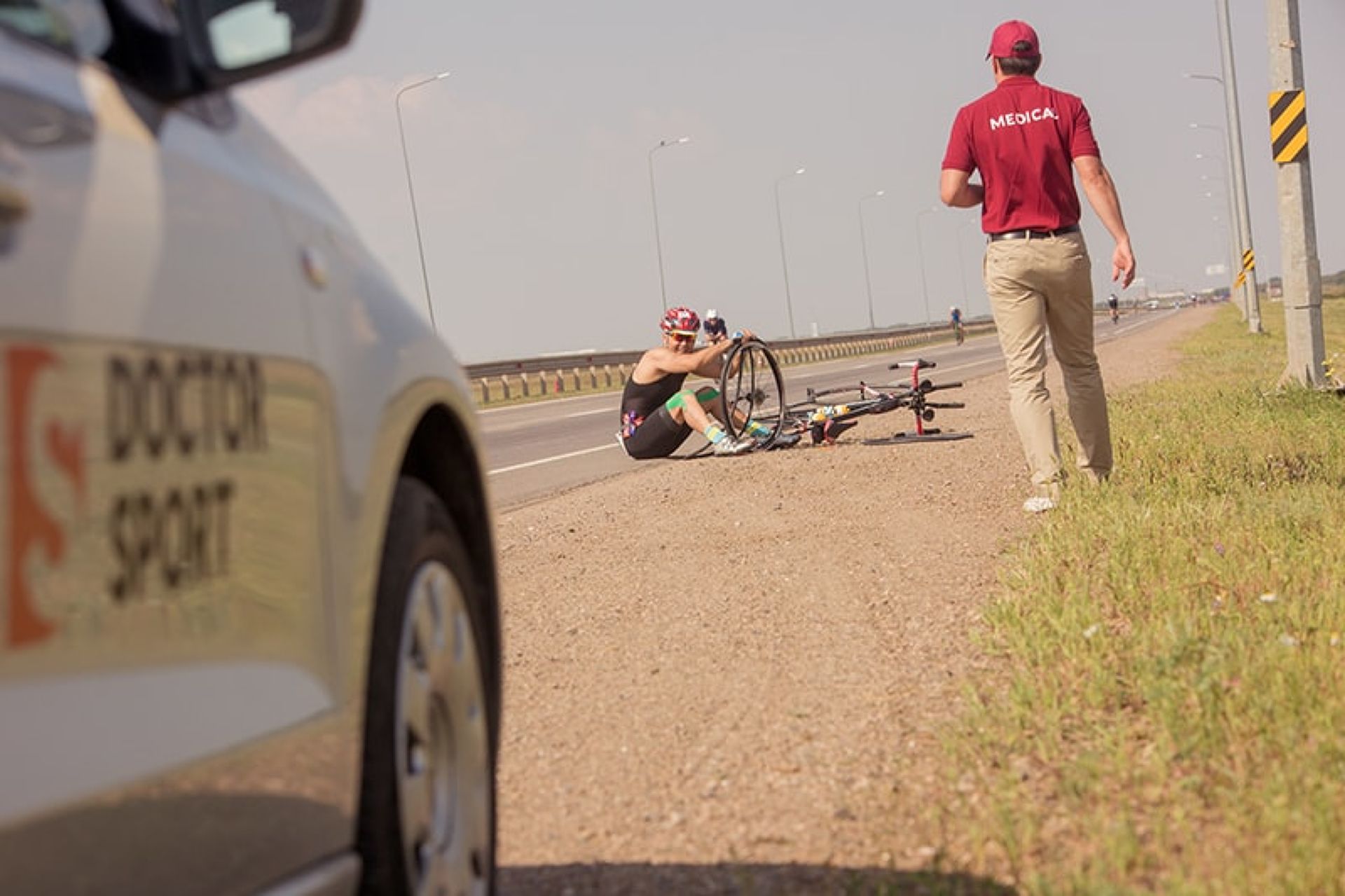 TRIATHLETE'S PRESSURE POINTS
Painful points of suspense occur during intensive training, repeating the same movements or keeping a body in suspense.
Read more